I hope you'll forgive me for being blunt. I am
Darryl Hale
, I'm an 
EA
, MST, MBA and I realize that you may not be used to seeing a tax professional talk like this. It's not my intention to offend (I'm actually being very careful with my words–I am a tax professional, after all). But I think you'll agree that the times we're currently facing require a little straight talk.
Here's a certain truth: the State and Federal Government would love to have more of your hard-earned money in their accounts. Sure, even though it's painful, none of us begrudge paying our legal and fair share of taxes.
But the problem is that regular taxpayers, like you, are missing out on legal and safe deductions, to the tune of hundreds of millions of dollars in unclaimed refunds every year!
Darryl specializes in Tax Preparation and IRS problem resolution for individuals and families. "My job is to get you the best resolution possible for your unique situation"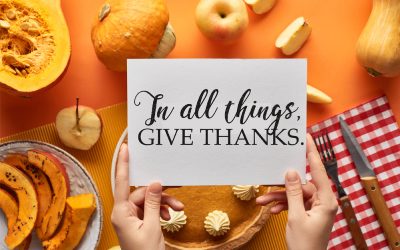 I think we all need this week.2020 has been *so hard*, for so many in San Diego (and far beyond!). And it's not over yet -- from continued electoral fighting, to spikes in virus cases and increased governmental restrictions all over the place, and (of course) the...
read more
WHAT OUR CLIENTS ARE SAYING